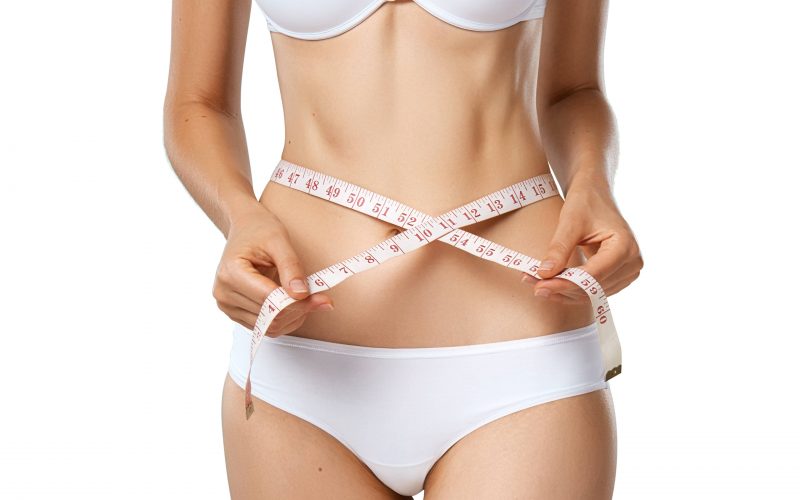 Gastric Sleeve Surgery
The Gastric Sleeve also know as the Vertical Sleeve Gastrectomy is the most common weight-loss surgery that removes 80% of the stomach creating a restriction of a total capacity and also minimizing the hunger of the patient. Recommend to patients that have a Body Mass Index (BMI) of 38 and up, also for patients that have a BMI of 35 and up if they have serious secondary conditions as hipertensión, diabetes, high cholesterol, joint problems, and many others. This is one of our safest procedures that will guarantee the results that the patient expects with a very low risk. The surgery is performed only by the best Certified Bariatric Surgeons under the supervision of Dr. Ricardo Vega and it takes about 30 to 45 minutes with general anesthesia. After 4 to 5 hours the patient will be able to walk since recovery tends to be really fast but the surgery requieres 3 days of hospital. Medication will be provided and a private room with the best accommodations.
An evaluation is required to determine if you are ready and qualify to undergo into a weight-loss surgery. Please take the first step by calculating your BMI and contact us to for more information and questions you might have.
Included:
Labs and Evaluation
Medication
3 Nights at the Hospital
Two to four weeks of recovery but the gastric sleeve surgery is more than an operation or procedure — it's a commitment to living a healthier lifestyle. Following surgery, we will help you develop a four-phase, post-gastric sleeve surgery diet for better recovery and instructions you will have to follow. 
Patients who undergo gastric sleeve surgery on average lose more than half their excess weight. Gastric sleeve surgery results include an improvement or cure to obesity-related health problems, as well as a decrease in feelings of depression.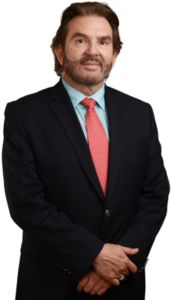 I am Ricardo Vega Montiel and I am a Board Certified Plastic Surgeon in Tijuana, Mexico, I have spent a lifetime getting the expertise, education, training and experiencing hundreds of procedures throughout my career, I am also a member of the American Society of Plastic Surgeons and the International Society for Aesthetic Plastic Surgery…SEE MORE
WHAT PATIENTS SAY ABOUT DR. RICARDO VEGA
Check our patients verified reviews!

Real Self
"I had a amazing experience"
One of the most talented doctor inTijuana Mexico.he was able to fix the previous problem and made me feel very confident. I search for a good doctor in Mexico for a while. Really believe that price for plastic surgery inUS overpriced and a lot of doctors do not pay detailed attention to clients requests. Dr Vega is exceptional he listened and give you his opinion Worth to travel and wait for him . Very clean and professional environment Really recommend him . Thank you dr Ricardo

Real Self
"Exceptional care"
The care was exceptional, better than in the States. Dr Vega is absolutely devoted to his patients and clearly to his practice. He is the most dedicated doctor Ive ever seen, including my own plastic surgeon brother in N.Y. The recovery time took longer than I expected, but I am 61 yrs old and had alot done-facelift, eyes, and nose. I am happy with the results with one slight minor detail- There is still a horizontal line between my eyes, that I wanted filled so it wouldnt appear. This is why not 5 stars. Everything else looks great. I look much younger. This took at least 20 years off my age (with exception of horizontal line betw eyes)I would highly recommend Dr Vega, at about one third less than the surgeons in Michigan.
RICARDO VEGA PLASTIC SURGERY
Circuito Bursatil 9043, Suite 306, Piso 3 Edificio The F Tower, Zona Urbana Rio Tijuana, 22010 Tijuana, B.C.