Plastic surgery can achieve impressive changes. If you desire a more subtle improvement, want to enhance your surgical results, or want to minimize your recovery time, consider the many safe and effective non-surgical procedures. While these treatments often do not require extensive training to perform, your choice of practitioner will directly affect your safety and the quality of your results. Dr. Ricardo Vega is dedicated to excellence in the field of Skin Care. He offers proven treatments that are appropriate for the individual patient.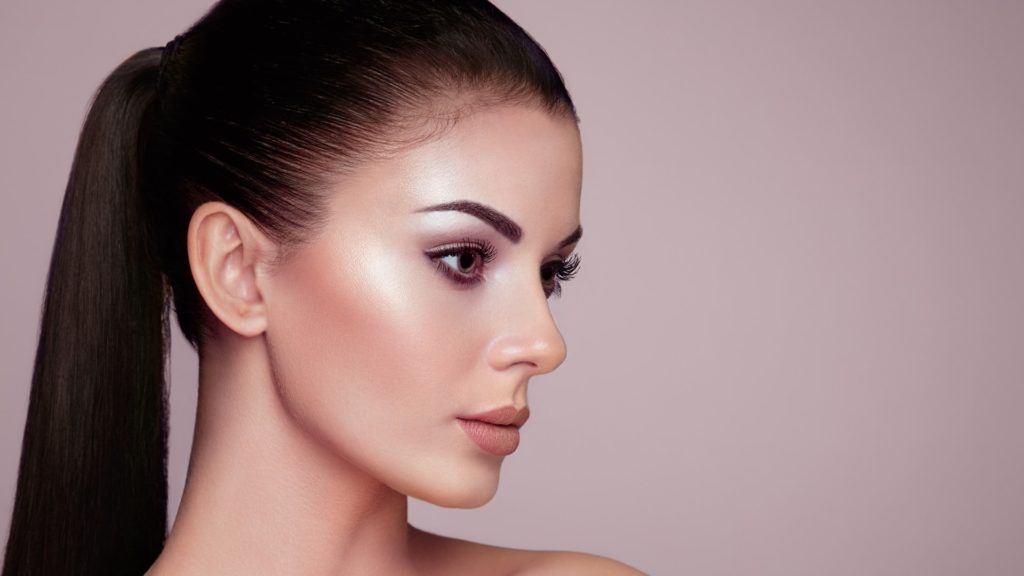 When you smile, laugh, frown or look puzzled, you contract the muscles of your face. Over time, these contractions produce permanent furrows and deep wrinkles in the skin, especially around the eyes and mouth, between the eyebrows and on the forehead. These lines can make you look older, sad, angry or tired. BOTOX® Cosmetic treatments not only prevent you from deepening these lines during natural facial movements, they also erase these marks of aging, leaving you looking younger and more refreshed.​
Dermal fillers help to diminish facial lines and restore volume and fullness in the face.
As we age, our faces naturally lose subcutaneous fat. The facial muscles are then working closer to the skin surface, so smile lines and crow's feet become more apparent.
The facial skin also stretches a bit, adding to this loss of facial volume. Other factors that affect the facial skin include sun exposure, heredity and lifestyle.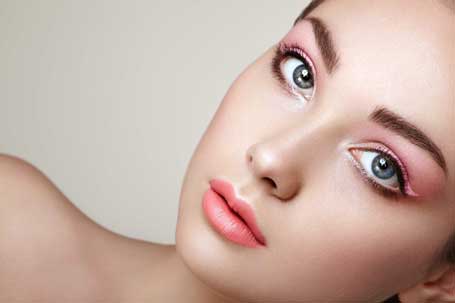 Silhouette soft ​restore the shape of your face making a correction of the sagging tissue and increasing the production of collagen.
Dr. Ricardo Vega is an international renowned Board Certified Plastic Surgeon with private practice in Tijuana, Mexico for over 20 years. He has spent a lifetime getting the expertise, education, training and practice with over thousands of procedures throughout his career… SEE MORE