A body lift improves the shape and tone of the underlying tissue that supports fat and skin. Excess sagging fat and skin are removed to treat conditions caused in part by poor tissue elasticity.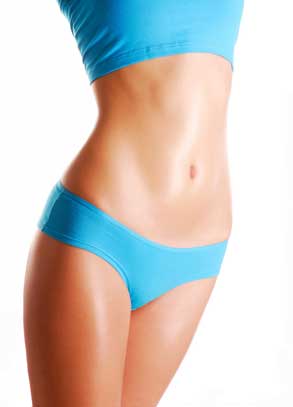 The goal of a mommy makeover is to restore the shape and appearance of a woman's body after childbearing.
Liposuction is a minimally invasive cosmetic procedure used to remove localized areas of fat from the body through a small thin tube called a cannula. The fat from the targeted area is suctioned from the body through this tube to help a patient achieve a slim and balanced appearance.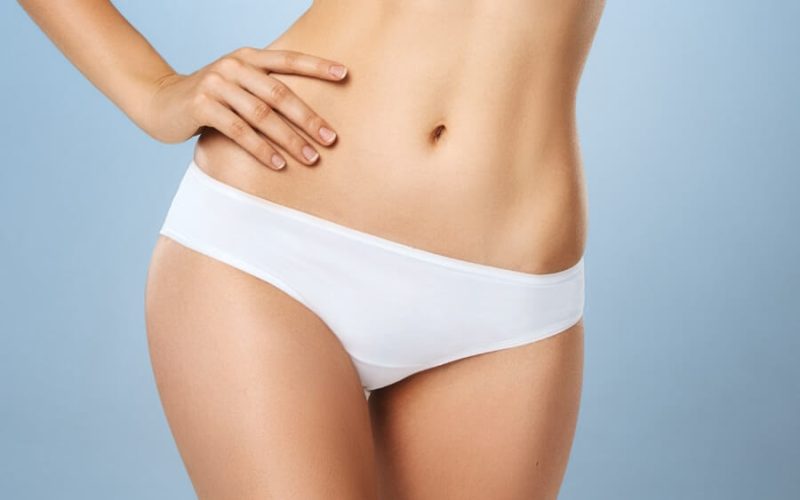 An abdominoplasty, often called a "tummy tuck," is a popular procedure used to flatten and shape the abdomen by removing excess fat and skin, and tightening muscles. Dr. Ricardo Vega has been performing tummy tucks with excellent cosmetic results for many years. Patients love the look of their new flat stomachs after surgery under Dr. Vega's exceptional care.
Thigh lift surgery reshapes the thighs by reducing excess skin and fat, resulting in smoother skin and better-proportioned contours of the thighs and lower body.
If fitness and weight control efforts have not achieved your goals for a body that is firmer, more youthful-looking and more proportionate to your overall body image, a surgical lift may be right for you.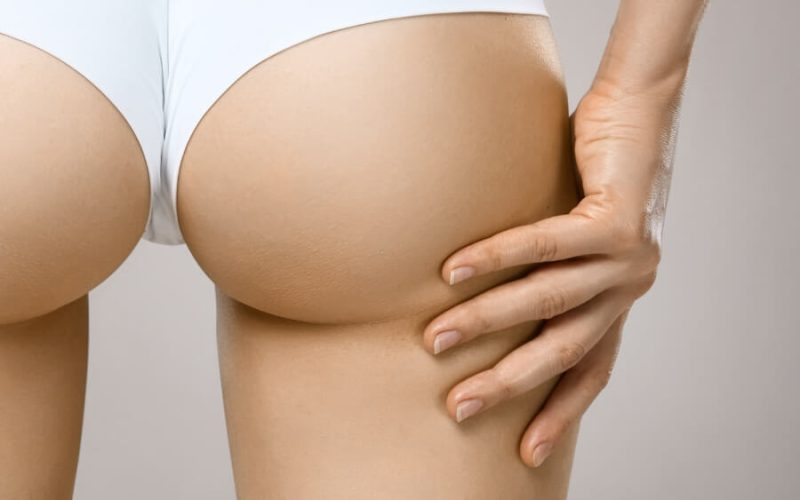 Fluctuations in weight, growing older and heredity can cause your upper arms to have a drooping, sagging appearance. This is a condition that cannot be corrected through exercise.
Arm lift surgery may be right for you if the underside of your upper arms are sagging or appear loose and full due to excess skin and fat.
Vaginal rejuvenation usually combines vaginoplasty ("tightening" of the vagina) and/or labiaplasty or vulvaplasty (reshaping of the vulva or labia, the outer and inner lips of the vagina). It has become an increasingly popular option for women. For individuals who desire recontouring after childbirth, significant weight loss, aging or injury to genital structures, vaginal rejuvenation offers increased self-confidence and comfort.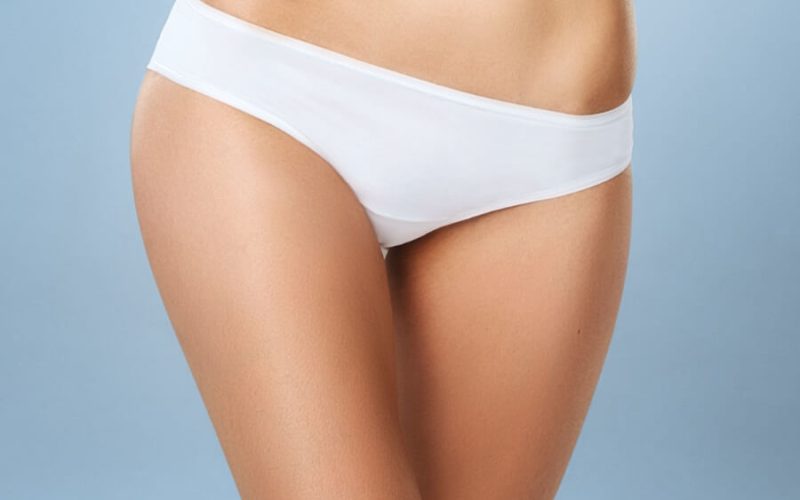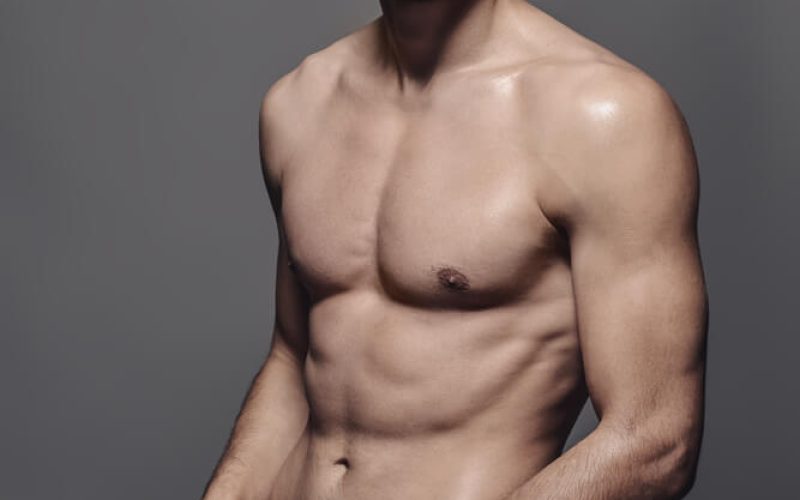 Men retain their skin elasticity longer than women do, and the areas of fat beneath the skin tend to be firmer and more vascular than those in women. Because of these and other factors, liposuction in men is usually very effective.
Most men have no idea they could have a condition that causes their breasts to become enlarged. Even fewer do anything about their condition, except for maybe avoiding the beach. But enlarged male breasts, a condition known as gynecomastia, deserves more respect and education.
Dr. Ricardo Vega is an international renowned Board Certified Plastic Surgeon with private practice in Tijuana, Mexico for over 20 years. He has spent a lifetime getting the expertise, education, training and practice with over thousands of procedures throughout his career… SEE MORE
WHAT FACE LIFT PATIENTS SAY ABOUT DR. RICARDO VEGA
Check our patients verified reviews!

Real Self
"I had a amazing experience"
One of the most talented doctor inTijuana Mexico.he was able to fix the previous problem and made me feel very confident. I search for a good doctor in Mexico for a while. Really believe that price for plastic surgery inUS overpriced and a lot of doctors do not pay detailed attention to clients requests. Dr Vega is exceptional he listened and give you his opinion Worth to travel and wait for him . Very clean and professional environment Really recommend him . Thank you dr Ricardo

Real Self
"Exceptional care"
The care was exceptional, better than in the States. Dr Vega is absolutely devoted to his patients and clearly to his practice. He is the most dedicated doctor Ive ever seen, including my own plastic surgeon brother in N.Y. The recovery time took longer than I expected, but I am 61 yrs old and had alot done-facelift, eyes, and nose. I am happy with the results with one slight minor detail- There is still a horizontal line between my eyes, that I wanted filled so it wouldnt appear. This is why not 5 stars. Everything else looks great. I look much younger. This took at least 20 years off my age (with exception of horizontal line betw eyes)I would highly recommend Dr Vega, at about one third less than the surgeons in Michigan.