POST BARIATRIC PROCEDURE (UPPER BODY LIFT)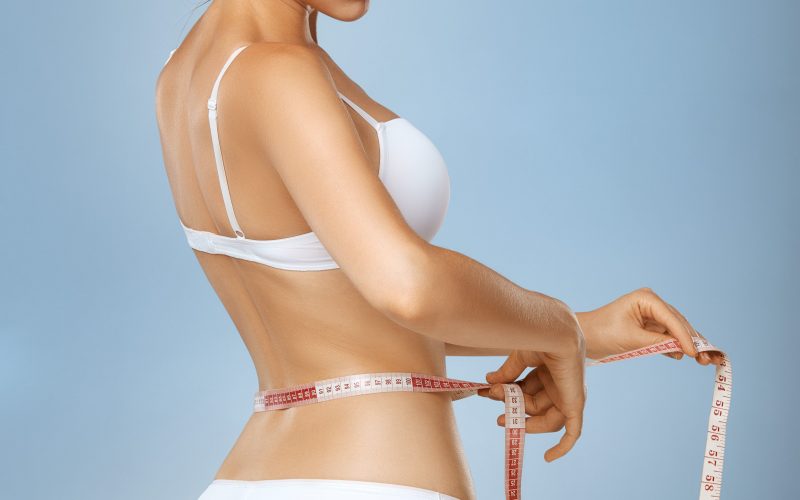 The upper body lift is performed using intravenous sedation combined with local anesthesia while patients remain sleep during the procedure.The exact procedure for an upper body lift varies widely due to the different needs of patients. In general, it begins with an arm lift, which requires an incision on the inner aspect of the arm. The incision may go from the elbow to the underarm, depending on how much skin needs to be removed. Additional incisions are made around the areolas and down the crease under the breasts for the breast lift and near the bra line for the back lift. Excess skin is removed via the incisions, and the underlying tissue is recontoured. The remaining skin is pulled to tighten it, and then the incisions are closed up and sometimes drains are inserted.
It's important that the surgical incisions are not subjected to excessive force, swelling, abrasion or motion during the time of healing. Dr. Ricardo Vega will give you specific instructions on how to care for yourself.
The upper body lift are visible almost immediately. It may take as long as one to two years for the final results to fully develop.Some visible scars will remain, but the overall results are long lasting, provided that you maintain a stable weight and general fitness. As your body ages, it is natural to lose some firmness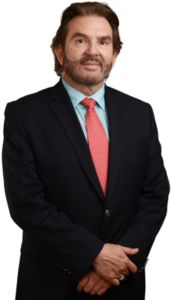 I am Ricardo Vega Montiel and I am a Board Certified Plastic Surgeon in Tijuana, Mexico, I have spent a lifetime getting the expertise, education, training and experiencing hundreds of procedures throughout my career, I am also a member of the American Society of Plastic Surgeons and the International Society for Aesthetic Plastic Surgery…SEE MORE
WHAT PATIENTS SAY ABOUT DR. RICARDO VEGA
Check our patients verified reviews!

Real Self
"I had a amazing experience"
One of the most talented doctor inTijuana Mexico.he was able to fix the previous problem and made me feel very confident. I search for a good doctor in Mexico for a while. Really believe that price for plastic surgery inUS overpriced and a lot of doctors do not pay detailed attention to clients requests. Dr Vega is exceptional he listened and give you his opinion Worth to travel and wait for him . Very clean and professional environment Really recommend him . Thank you dr Ricardo

Real Self
"Exceptional care"
The care was exceptional, better than in the States. Dr Vega is absolutely devoted to his patients and clearly to his practice. He is the most dedicated doctor Ive ever seen, including my own plastic surgeon brother in N.Y. The recovery time took longer than I expected, but I am 61 yrs old and had alot done-facelift, eyes, and nose. I am happy with the results with one slight minor detail- There is still a horizontal line between my eyes, that I wanted filled so it wouldnt appear. This is why not 5 stars. Everything else looks great. I look much younger. This took at least 20 years off my age (with exception of horizontal line betw eyes)I would highly recommend Dr Vega, at about one third less than the surgeons in Michigan.
RICARDO VEGA PLASTIC SURGERY
Circuito Bursatil 9043, Suite 306, Piso 3 Edificio The F Tower, Zona Urbana Rio Tijuana, 22010 Tijuana, B.C.
DISCOVER WHY MEDICAL TOURISM IS GROWING IN TIJUANA